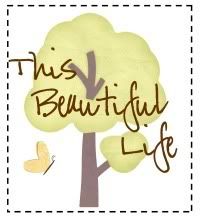 I'm not someone that really enjoys shopping.
The thought of a Saturday afternoon traipsing around the shops just doesn't appeal to me. For me, shopping is best done from the comfort of my own living room, with a cuppa and a computer.
Having said that, there is something totally satisfying about a good bargain. A good bargain is about the only thing that makes a shopping spree for me.
And yesterday, I had a couple of great bargains.
I got this jacket in the Next Sale.
I've been looking for a summer-weight coat / jacket for a while, and this one was in the sale and just seemed to be calling my name.
It was £60 before the sale, and £30 in the sale. BUT I had a £20 voucher left over from my birthday (in March!) so I only actually had to pay £10 for it.
I also got a long black skirt for work. I HATE paying full price for anything for work clothes, so it was a result that I managed to get a skirt for £12, instead of £25.
Whoop!