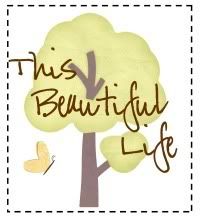 Live Music
Last week music was my thing to be grateful for, but I went to a concert last night, and that just reminded me how great live music is.
I love everything about it - the atmosphere, the people - even the queues.
I've been lucky enough to see a whole host of my favourite groups live, including Take That, Nickelback and Bon Jovi...